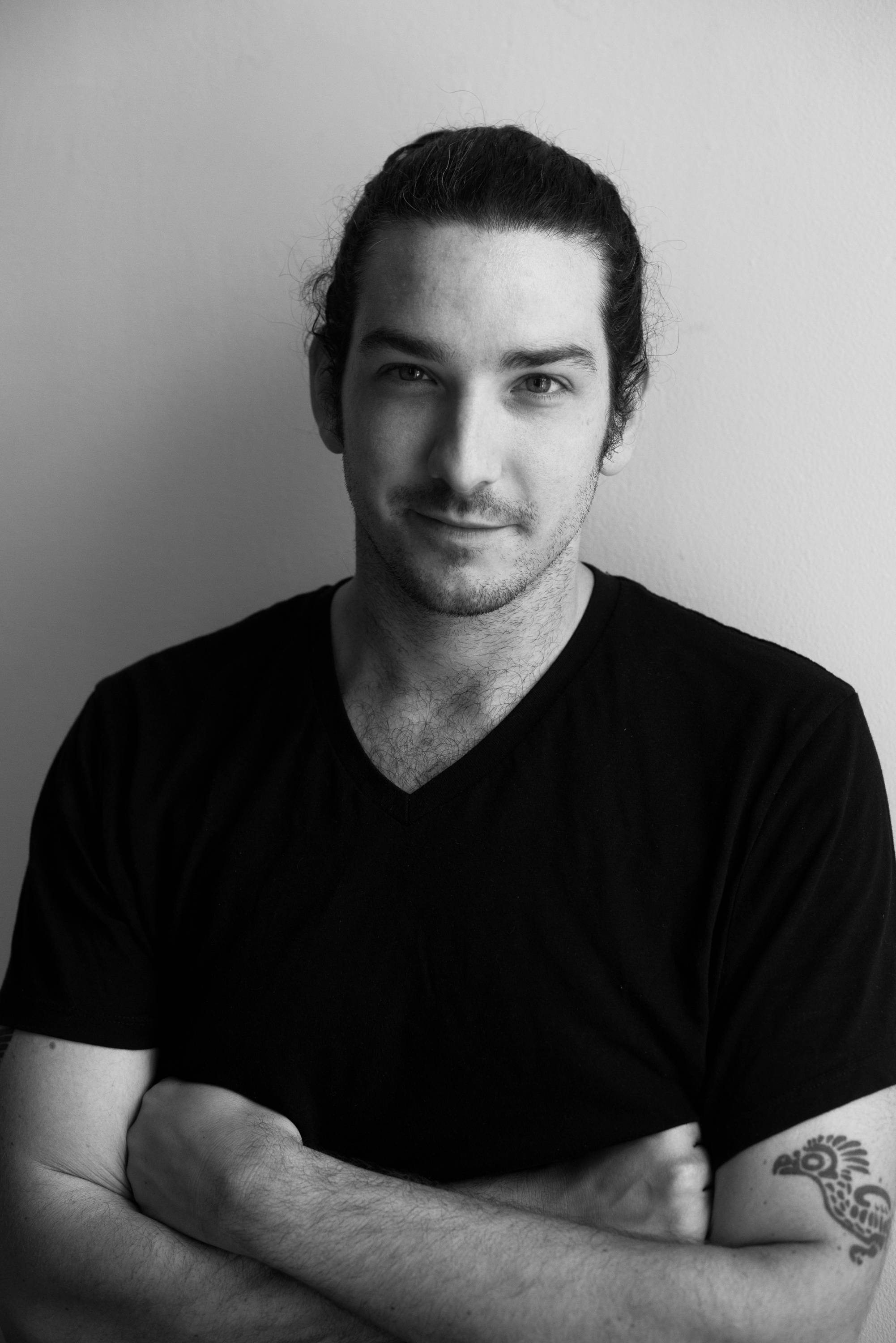 My name is Jordyn Gatti and I'm the founder of Rise Mrkt. I'm also the founder of another food-related company Better Almond Butter, which lead me here to this project.
At Rise Mrkt we're starting with one simple mission - reduce plastic waste in the kitchen. While this issue is pervasive and will take real change to systematically solve, that there are many more issues we have our sights set on addressing. There is a question we are constantly thinking of - "How can I be of service to you?" It's a question I ask my co-workers and they ask themselves. It's the question we as an organization ask our customers but more importantly our community, both local and far-reaching.
It's asking that question that created Rise Mrkt in the first place. We can hear massive amounts of people and the planet collectively asking that we rethink the way we feed ourselves and that we rethink how consuming food affects the world and the people beyond our kitchens. We can hear the inequities in our society that reach into our kitchens. We can hear people asking companies to take responsibility for what they do and how they do it. In response to all of these and the many more things you may ask, it is our core function to respond with service that shows we have empathy, we have courage, and that we want to honor our customers and communities with all the love and respect we have.
We look forward to all of the positive changes to come,
Jordyn and the Rise Mrkt team