Buy our dry pantry goods like you would any other brand. When the pouch is empty instead of throwing it in the trash we ask you to store the empty pouch out of the way (beneath the sink is a great place!)
Simply print out that label, take the largest pouch and stuff the others inside that, attach the label and hand it off to any USPS carrier or location. The pouches will arrive back at our facility in Brooklyn where we can make sure they are composted.
Since everything we sell is a dry good there is no need to wash out or clean the pouches and you won't have to worry about mold growth either.
We've calculated that 30 pouches is the most fuel-efficient number of pouches to ship. Every 30 items you buy (over however many orders it takes to reach that number) you will receive an automatic email with a pre-paid shipping label.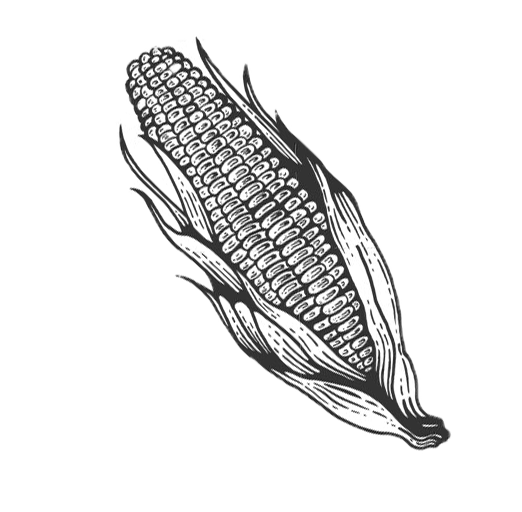 Our pouches are made entirely from renewable and Non-GMO plant fiber and are 100% compostable. All the material used to produce our pouches comply with both American and European compost standards (EU 13432 and ASTM D6400) and are certified for both home and industrial composting. Our Pouches will mineralize in less than 180 days in a composting facility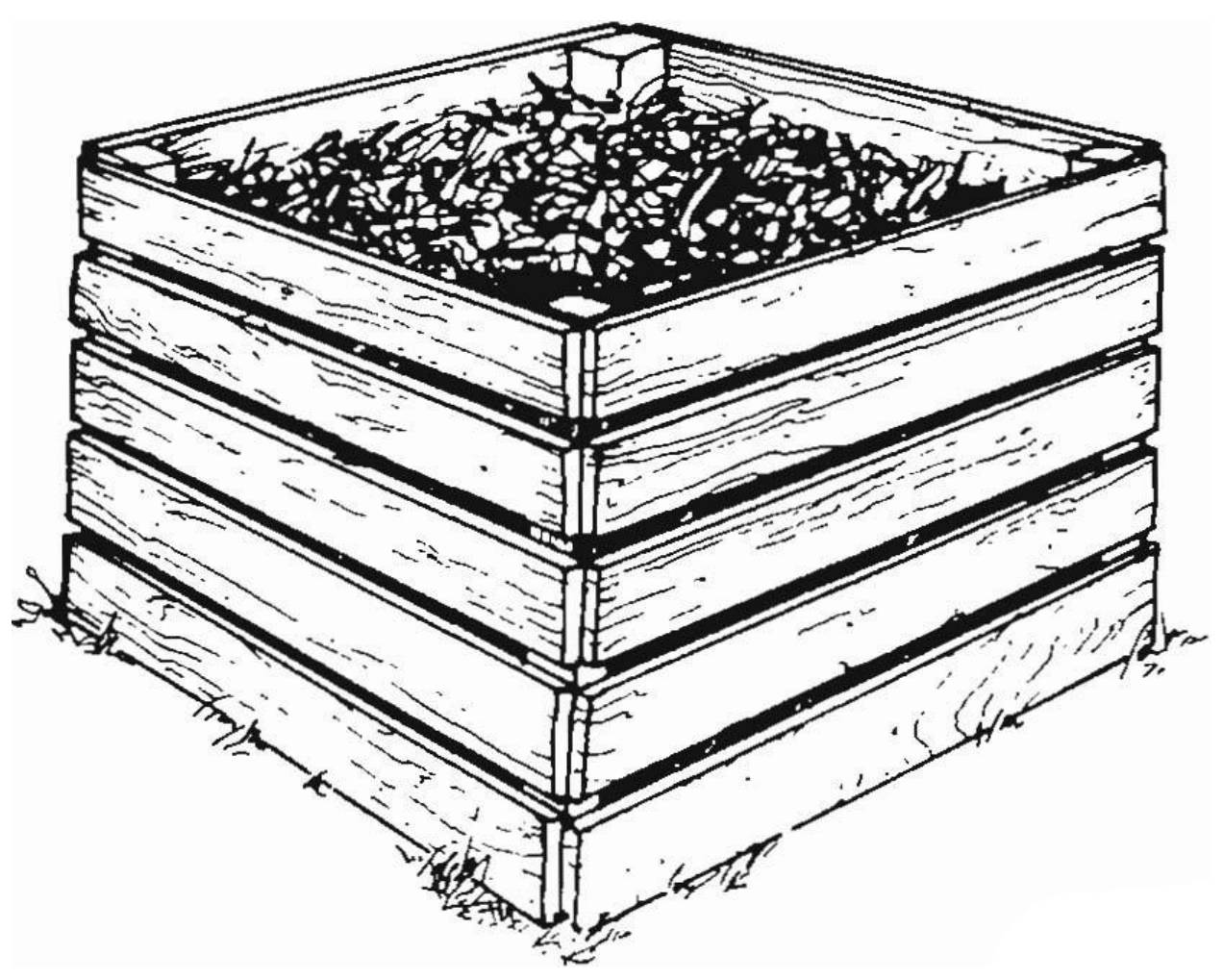 Our pouches are backyard compostable as well! Please keep in mind that the time it takes the material to fully mineralize in a compost pile depends heavily on temperature, upkeep and the overall health of the pile. It may take longer than 180 days for our pouches to fully breakdown depending on all of the above factors. If you are going to compost our pouches in your own pile we highly recommend cutting the pouches into small pieces before adding them into your pile.